We are a registered Pharmacy that offers a wide range of private services to serve our customers.
We also stay at the forefront of medical innovation to bring new and enhanced services to further bring you comfort and peace of mind with all your healthcare needs.
Our staff are compassionate, professional, and patient-focused individuals who continuously work hard to promote a high-quality customer and healthcare service that is accessible to all individuals. If you're located in Medway, Bexley, or Kent, we are your one-stop-shop when it comes to pharmacy services.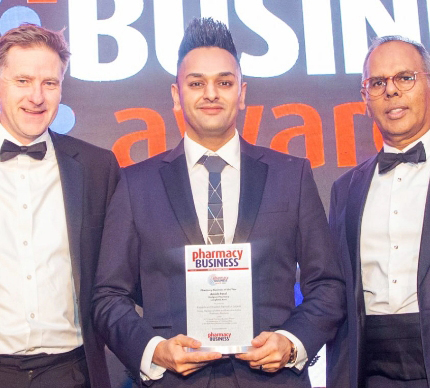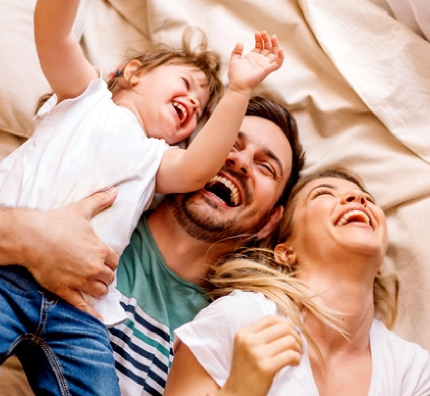 From the moment you walk through our doors or make contact with us, you will notice the difference straight away.
At Intrigue Health, we pride ourselves on our friendly and welcoming atmosphere, offering reliable and efficient healthcare services and going the extra mile to ensure you are getting the most out of your medicines.
Intrigue Health is supervised by fully qualified pharmacists who are always available to discuss your medical issues and problems in a confidential environment on-site, via email, or over the telephone.
Our Happy Clients
Client's Reviews
Intrigue Health - Phoned the pharmacy to inquire about a flu jab, they explained everything to me each step, from the phone call to getting to the pharmacy and having the flu jab, to leaving the pharmacy and getting back home.
— Olivia Stewart
Product Manager
The travel clinic was amazing! I booked a last minute weekend away and wasn't sure what I would need as my destination was exotic, they helped me with everything from vaccination jabs to advice on what to do in emergencies!
— Saurabh Smith
UI/UX Designer
Was worried about my cholesterol levels as i'm overweight, spoke to my GP who recommended i get a test. Booked in with Intrigue and had one at my nearest availability. Great service -

— Thomas Johnson
Web Developer
Intrigue has really saved me this winter, I was worried about my family who have young children and couldn't get vaccinated, the flu jab was quick and easy to get -
— Martha Bent
Supplements and injections always scared me but the pharmacist gave me reassurance and explained the huge benefits with a vitamin B12 injection, feel amazing now!
— Steve Marshall
Intrigue Health offers a range of Private Health Services
Get in Touch With Us
Intrigue Health, Longfield, Kent
59 Station Road
Longfield DA3 7QA